Looking for peace and quiet and beautiful scenery in beautiful locations welcome to Kattnäs camping. Our nature and location are unique, not many places where you can choose your place and have so much freedom.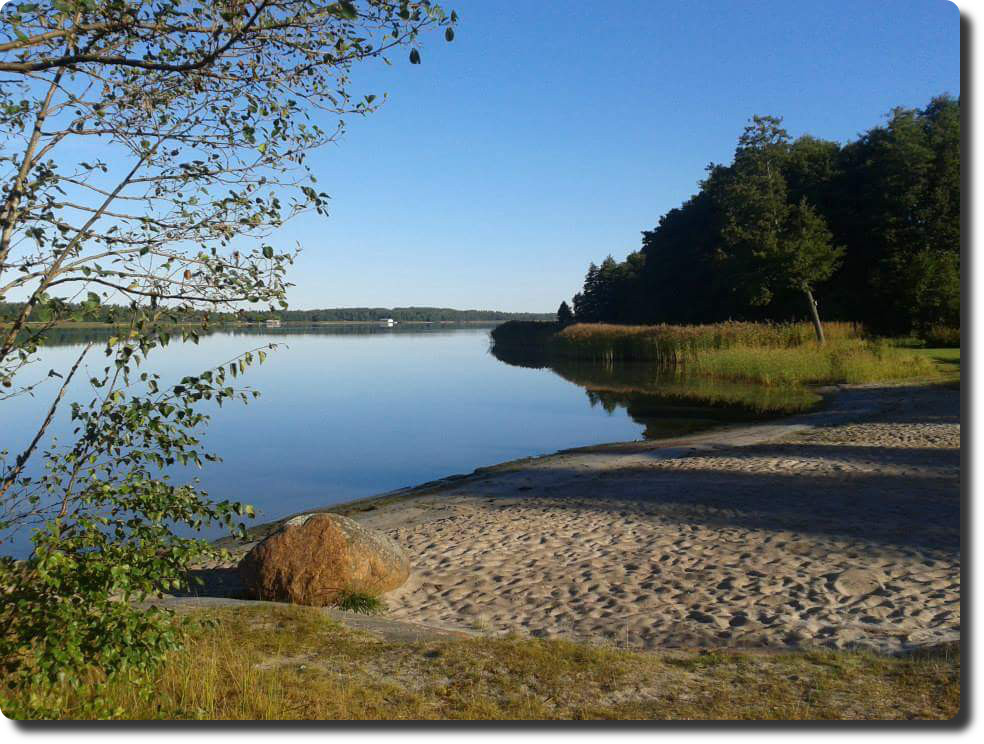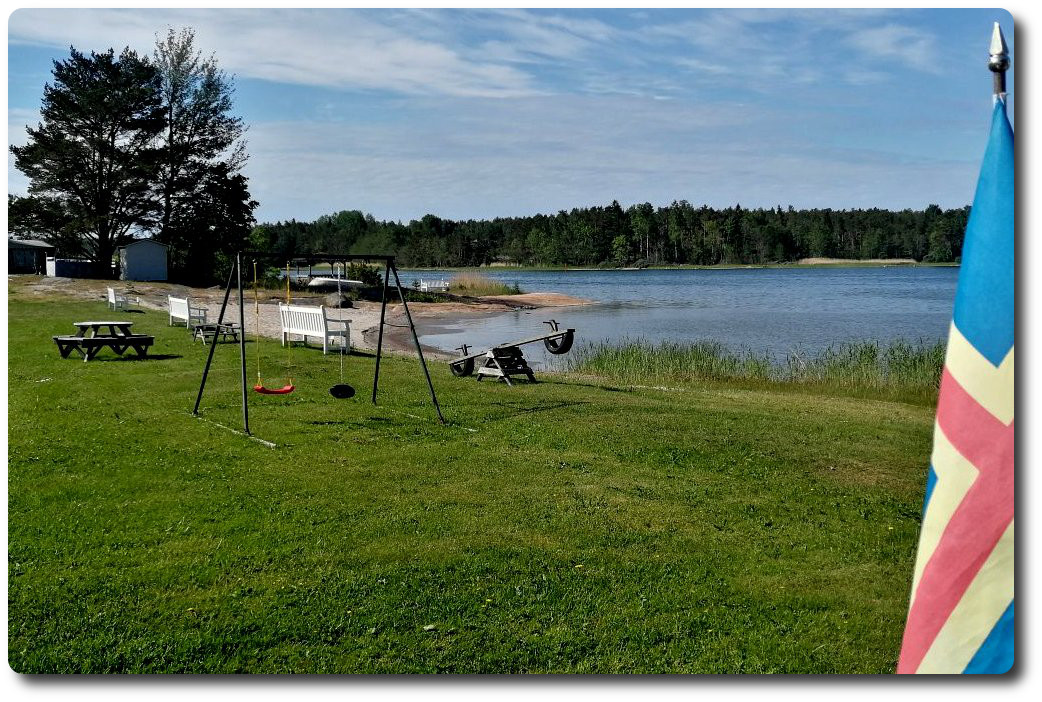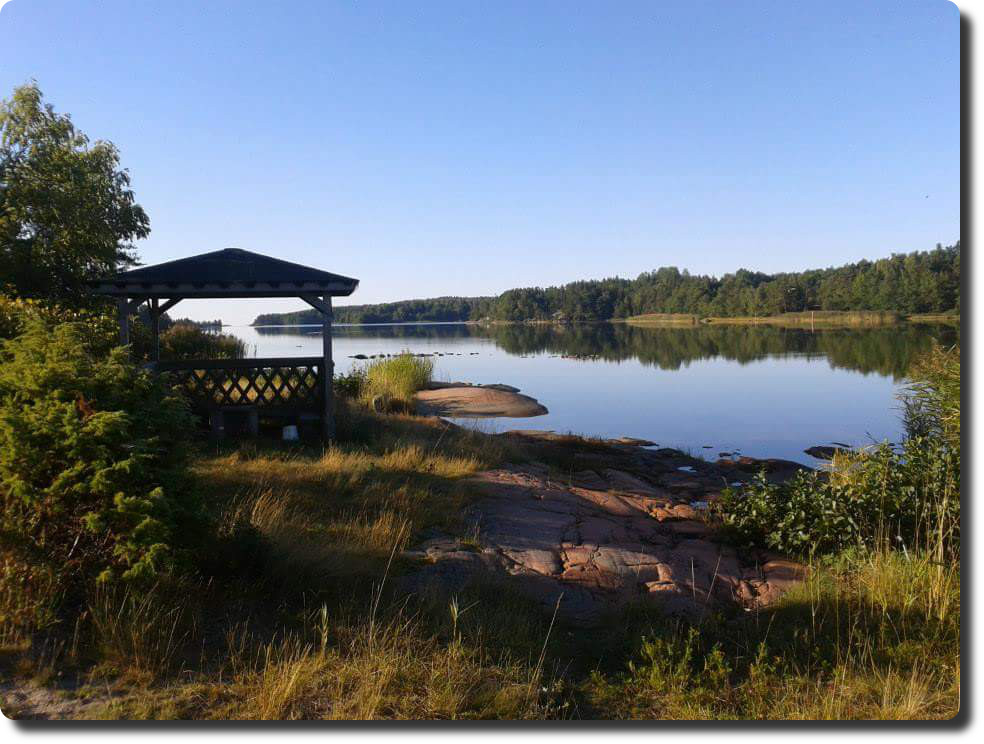 On a peninsula jutting out into the Baltic Sea you will find us at Kattnäs Camping. The camping site has an ideal geographical location with grassy meadows, smooth cliffs and a fine-grained sandy beach.
The first thing you will notice when you arrive is the peaceful tranquillity. The relaxed atmosphere is something that many of our guests to such an extent that they return every year and stay throughout the summer.

If you are looking for a peaceful and relaxing holiday in the Alandian archipelago, Kattnäs Camping is the place where you should go.

We have season seats available for the year 2023 ". All season seats cost € 1000.-

sauna included in the seasonal price.

Reception is unmanned

Click on the map!